Joseph D. Jensen, M.D.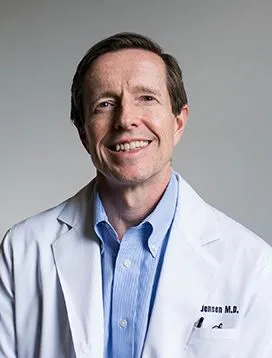 Dr. Jensen is a native of Utah. He was raised in Salt Lake and after completing his undergraduate degree at Brigham Young University, began his medical career at the University of Utah. After medical school he completed a one-year internship in Internal Medicine at Stanford University and a three-year Dermatology Residency at the University of North Carolina at Chapel Hill. He is board certified by the American Board of Dermatology, is a fellow of the American Society of Mohs surgery and the American Academy of Dermatology. He and his wife have five children.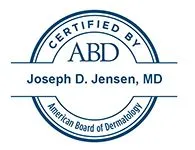 ---
Keri L. Holyoak, PA-C, MPH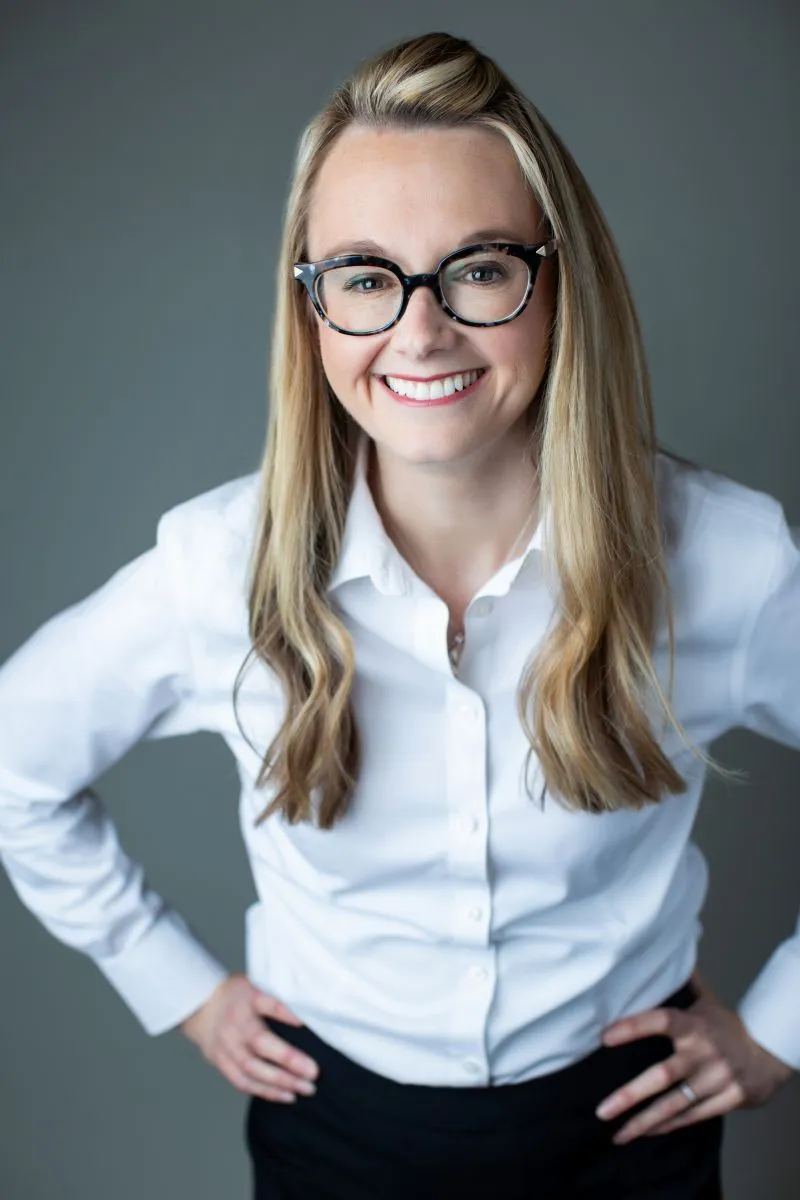 Keri Holyoak received a joint Master of Public Health/Master of Science in Health Sciences from George Washington University. She has practiced as a dermatology PA since 2005. She is a past president of the Society of Dermatology Physician Assistants (SDPA), the Utah Society of Dermatology Physician Assistants (USDPA), an adjunct clinical instructor at the University of Utah Physician Assistant Program, and founding trustee of the Dermatology PA Foundation. She served on a content development workgroup with the American Academy of Dermatology (AAD) creating educational activities on AAD's online learning center. She's overseen conference education planning for dermatology PAs since 2012 and served as the CME Director of Conferences for the SDPA until 2020. She and her husband have three beautiful children and enjoy exploring the great outdoors together.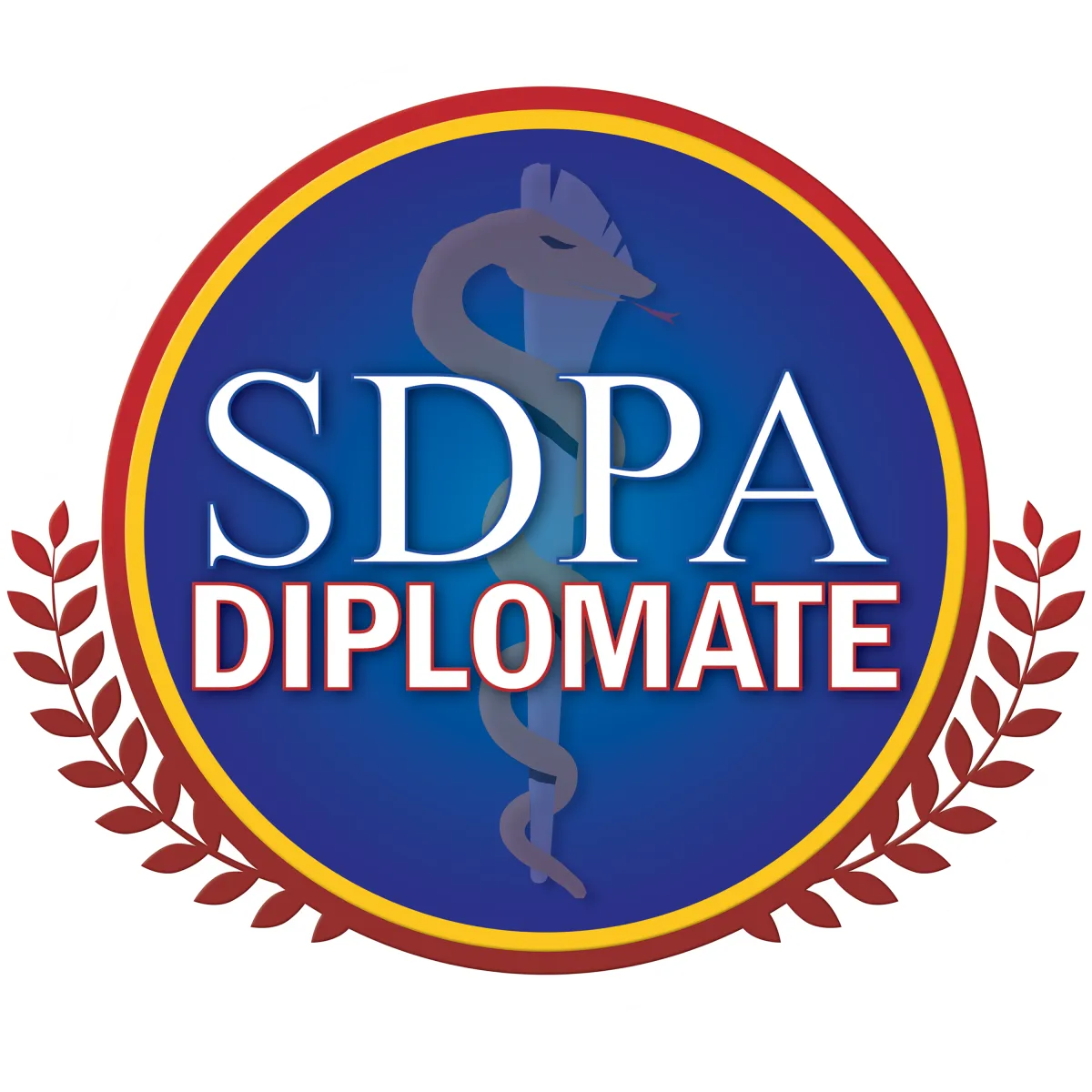 ---
Kirk Stephens, PA-C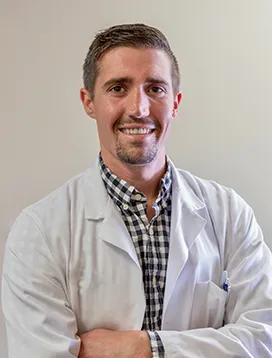 Kirk Stephens grew up in Ogden, Utah. He attended the University of Utah as an undergraduate and then completed a Masters degree in Physician Assistant studies from the University of Utah School of Medicine. Kirk worked as a provider at Ralph Bradley Dermatology from 2018-2020 and was fortunate to be mentored by the renowned dermatologist up until his retirement. He looks forward to being able to continue helping his patients at The Dermatology Center of Salt Lake. Kirk and his wife are the proud parents of three beautiful children. He enjoys waterskiing, rock climbing, and being outdoors with his family.